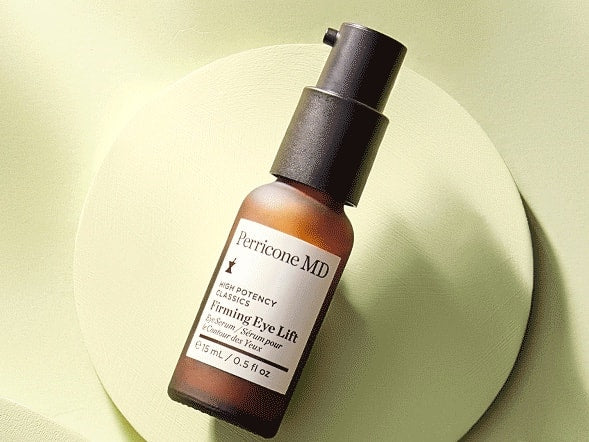 STEP 1
CHLOROPHYLL DETOX MASK

PM
Apply under eyes and along crow's feet, working along the eye contour up to the brow bone. Targets loose, sagging skin and dark circles to give the eye area a youthful appearance.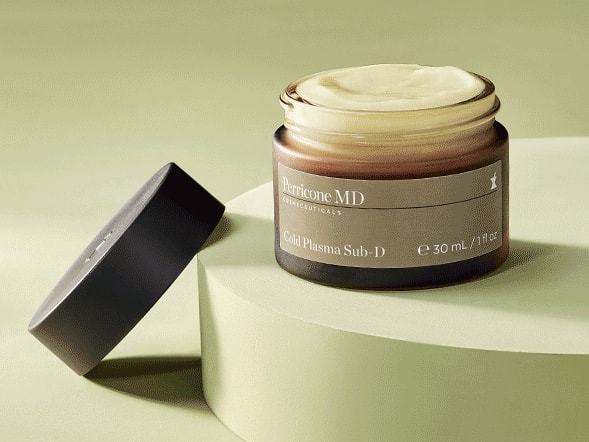 STEP 2
COLD PLASMA SUB-D
Apply along the contours of the chin, jawline, neck and décolletage in gentle, circular motions, making sure to apply the product to the back of the neck and up behind the ears.

A proven, effective, non-invasive total neck rejuvenation treatment scientifically formulated with:
• DMAE for firmer, younger-looking skin
• Alpha Lipoic Acid to minimize the appearance of wrinkles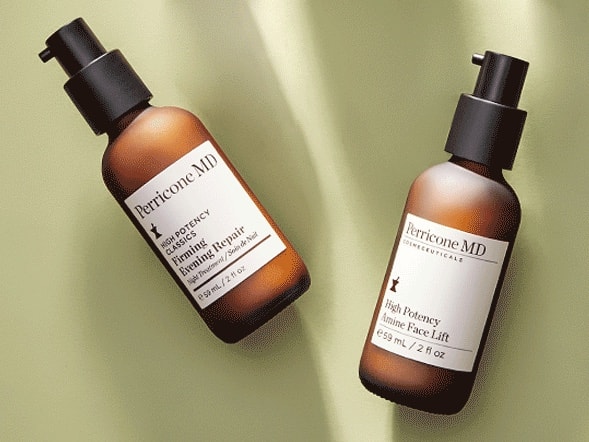 STEP 3
ESSENTIAL FX ACYL-GLUTATHIONE EYE LIFT SERUM
Apply directly to the eye lid, up to the eye brow bone in gentle patting motions. This ultra-lightweight serum corrects the look of creases, crepiness and drooping. Acyl glutathione helps reduce the look of deep wrinkles and creases by protecting and replenishing fragile skin.